About Us


The Canyon Rim Healthy Living store is focused on bringing you the best in health, nutrition and wellness products and information. We seek out small, independently-owned companies based in America that produce natural, toxic-free, healthy products. Many have been produced through wild-crafted or hand-crafted methods. Most items have provided 100% transparency in the ingredients that have been used in their production and these are fully listed with each item in our catalog.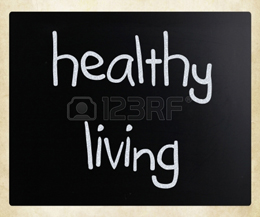 We believe strongly in supporting these companies whose values align with ours and we hope that you, too, share these values. We will continue to add new companies and items to our catalog throughout the year, and to provide further information on our products to help you make informed decisions about what you choose to consume and apply to your body. Without knowledge and understanding of the facts, we are unprepared to make good decisions regarding our health.
We pledge to provide you superior customer service and to respond to your inquiries rapidly. We want you to be 100% satisfied with your purchases. If you are not fully satisfied, please let us know within 30 days of receiving your order.
We hope that you will share your experiences with these products with others and that you will return again and again to shop here at Canyon Rim Healthy Living.
Sincerely,
The Canyon Rim Healthy Living Team
Canyon Rim Healthy Living
67406 Cline Falls Road
Redmond, Oregon 97756
Customer Service:
For inquiries and comments,
visit our "Contact Us" page.